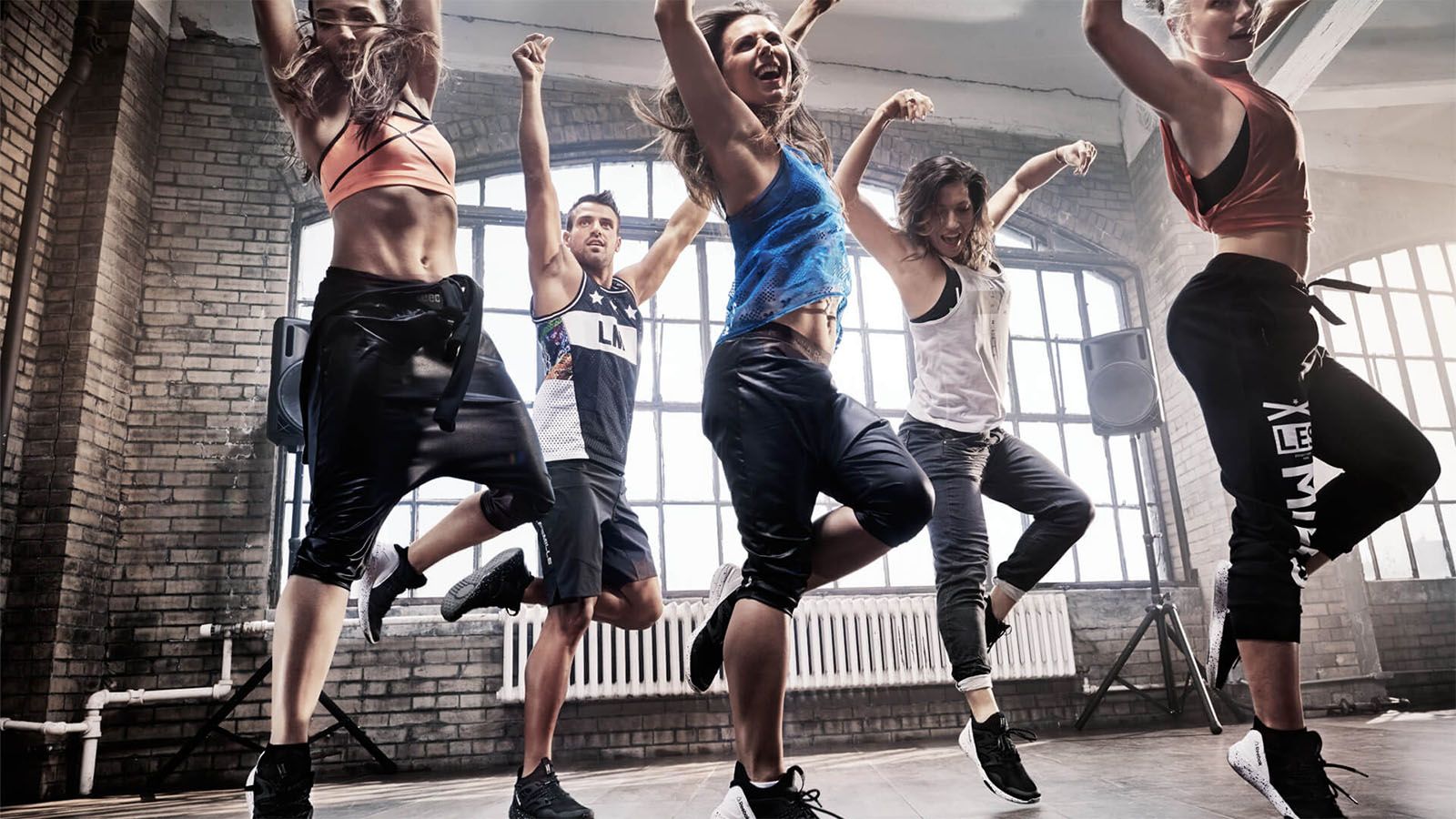 A Guide to Couple, Private, Group Dance Classes in Dubai
Dancing is an integral part of the culture in Dubai. So it's no wonder that there is a large number of dance schools and various dances that are taught here.
Classes in Dubai: Is It Worth It?
The power of the dance has its own rhythm, it normalizes the energy of people. Each dance is unique in its own way. We want to consider the following types of dance classes in this article:
Couple dance classes
Private dance classes
Group dance classes
Perhaps one of these dance classes may be very interesting for you. So, let's start.
Couple Dance Classes Dubai
Dancing is a huge psychological unloading after a hard day. When you learn a complex dance composition, you completely forget about all the hardships of real life. By the way, many couples start their relationship with dancing. But if it's more important for you to learn how to dance for yourself, you can always visit individual dance lessons. It will be a great experience for you!
These classes involve legs, hands and back. Everything is in a constant movement, and strength is needed for a man to carry out complex support movements that look so effective, so the exercises in the gym will serve as an indisputable addition to dance classes. In contrast to private dance lessons, you will always feel the support of your partner in this kind of dance. Visiting a dance school, you can already dance in a couple after a few classes at the school.
Private Dance Classes Dubai
Even in small groups, a teacher does not have the opportunity to correct every mistake you make, to comment the necessary observations about the posture, etc. Of course, at the most important moments, an experienced teacher will turn your attention, but that's not enough. The advantages of private dance classes are the following:
The schedule is agreed personally with you. You do not adapt to other students.
The lesson is conducted according to your desires and needs (it can be working out a technique, studying the composition for a performance, preparing for competitive performances, learning a specific dance style, etc.).
All attention of the teacher is focused on you.
At the same time, there are some disadvantages of private dance lessons Dubai:
The higher cost of the lesson in comparison with the group one
There is no collective spirit and support
So, you can decide what is more important to you. If neither the first nor the second option is suitable for you, there are many other dance lessons at our disposal.
Group Dance Classes
These lessons are held in a cheerful, friendly atmosphere and will allow you raising your level up to the professional one.
Group classes, as a rule, involve ease and cheerfulness. The whole group of dancers is in the same rhythm and tries to keep it, but it will work with making jokes and relaxing games between breaks. Group dance classes give a great impetus to the development of coordination and emotions. They get rid of complexes and embarrassment to speak to the crowd.
Please, remember, a dance is a movement and movement is life. Dance is a passion, feeling, oblivion, the beating of your heart and the rhythm of your pulse, it's your truth and your lie.
Do you want to learn to dance in a shorter period? Then you will be helped by classes with our teachers, who are considered to be the best not only in Dubai, but all over the world!