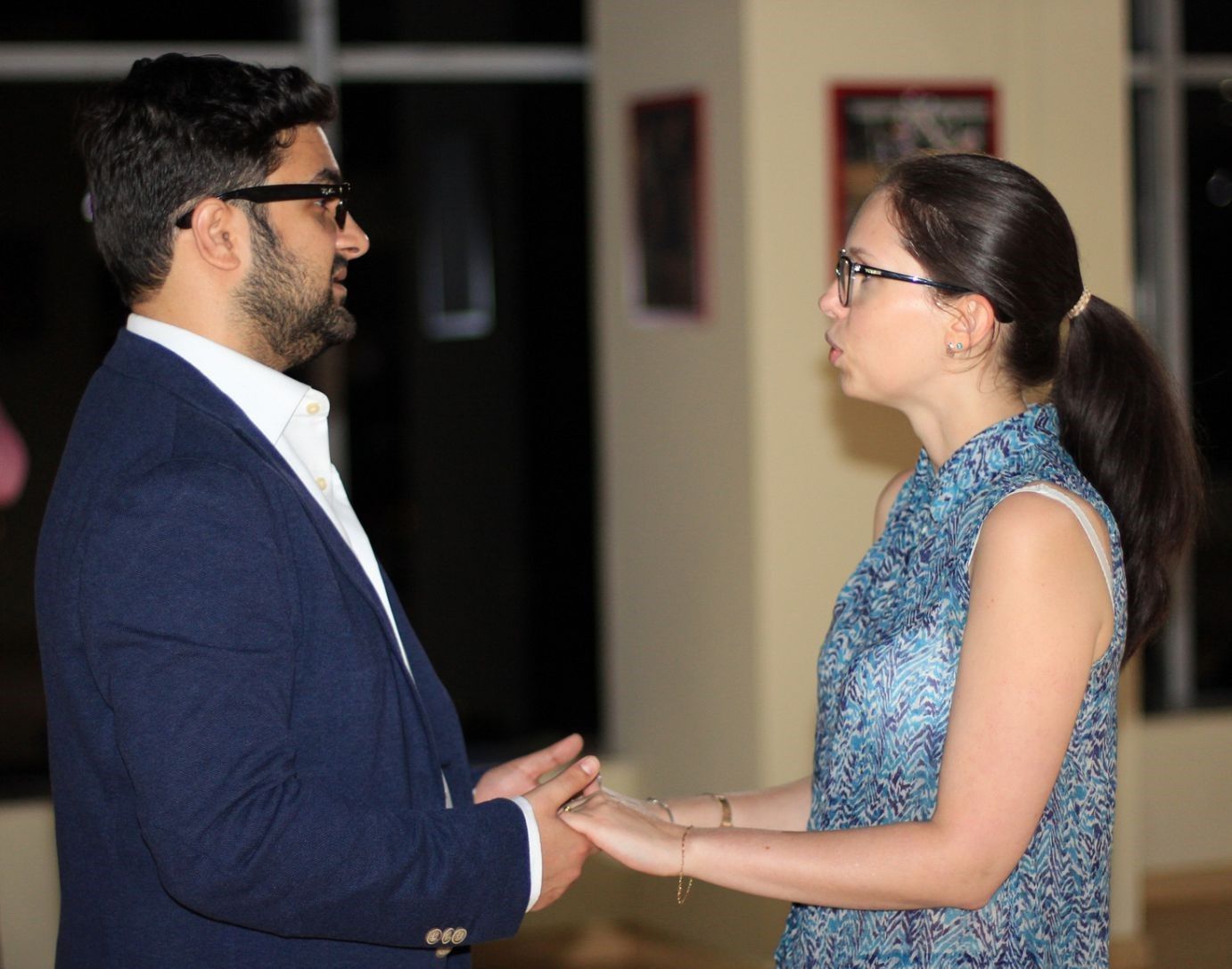 Would You Prefer Dance Classes or Private Dance Lessons in Dubai?
If you are starting out as a dancer or preparing for your solo debut, a professional instructor can be of great help. However, do you know how to learn to dance at a pace that is supposedly right for you?
In case you are having trouble deciding between group classes and private lessons, you may consider some of the ways in which each instruction method can benefit you.
Is Dance Class Your Best Choice?
When students enter the world of dance, it is often through enrollment in a group class. This is generally more affordable than scheduling a private lesson. A group class can help you decide whether a particular style of dance is right for you. It also eliminates the pressure from each individual student. Thus, allowing class members to share in each other's progress and learn from each other's mistakes.
Learning Through Alliance or Collaboration
In spite of the popularity of beginner classes, a group dance class isn't just for the newcomers. Some styles of dance are quite dependent on collaboration and improvisation between the dancers. For instance, a contemporary dance is an art form that constantly evolves to incorporate improvised movements and the dynamics between the individual dancers.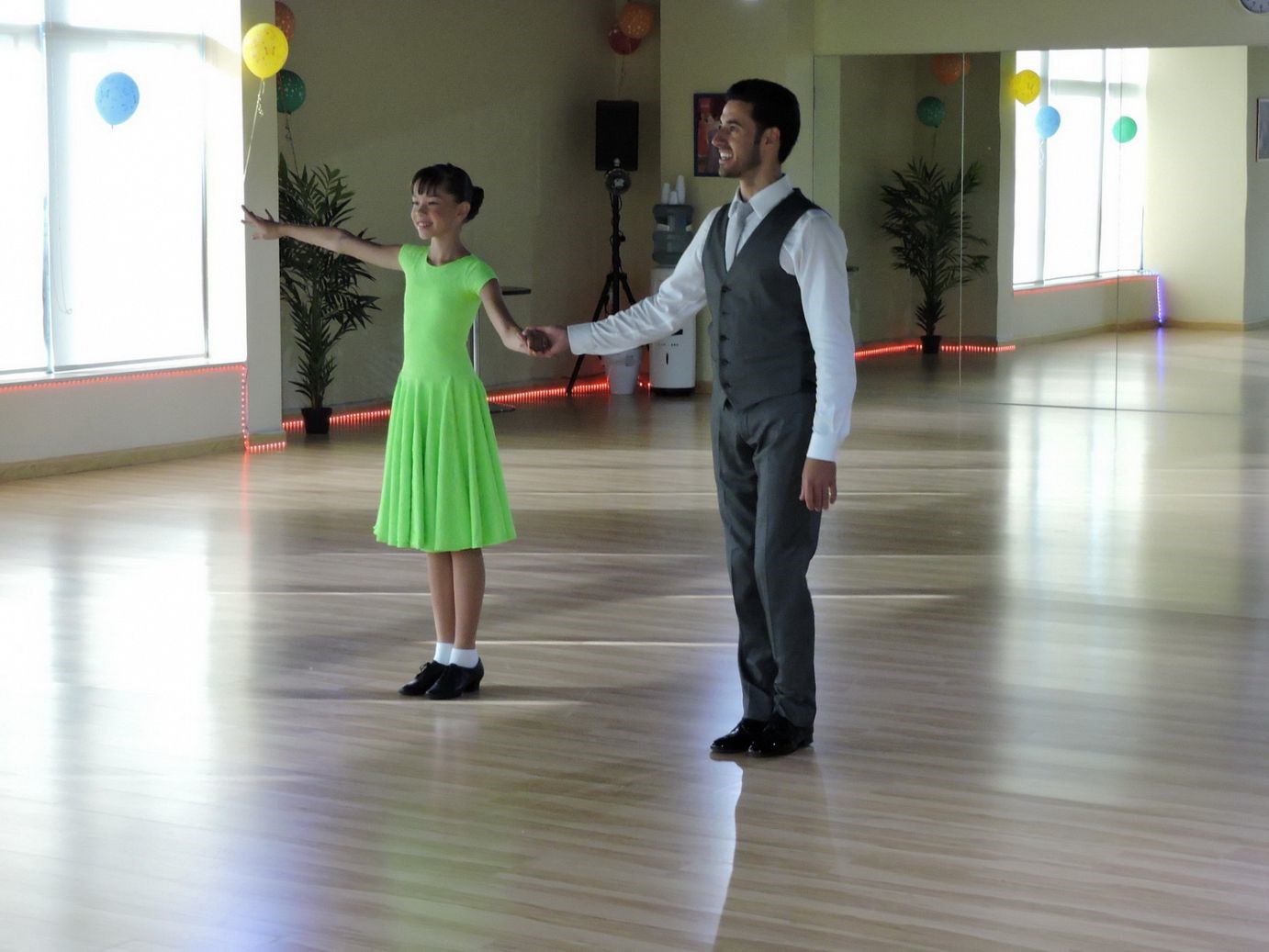 Supporting each other's weight and complementary footwork must always include at least some form of group training. For a modern dancer, it is significant to learn choreography that plays on the strengths and techniques of every troupe or class member. This may not always be easy in a large group.
In a professional Dance Lessons Studio in Dubai or conservatory, a group class can be as tiny as three or four people. This friendly environment fosters a stronger sense of collaboration and places a closer emphasis on improvisation. It is a key element of genres like jazz and modern dance. This lets dancers to anticipate each other's movements and complement each other's individual styles.
Preparing for the Group Performances
When colleges prepare their students for performances, they often divide everyone into groups of similar experience levels. But, it's crucial that everyone warms up, learns the choreography and practice as a team afterwards. Your class instructor and choreographer can monitor your collective process closely, thereby, adjusting the sequences according to the dynamics between dancers.
Is One-on-One Attention Compulsorily Required?
Even the most artistic and brilliant instructor can't keep track of an entire class simultaneously. Sometimes students would require personalized, one-on-one attention in order to continue growing as a dancer.
How to Master the Right Dance Technique?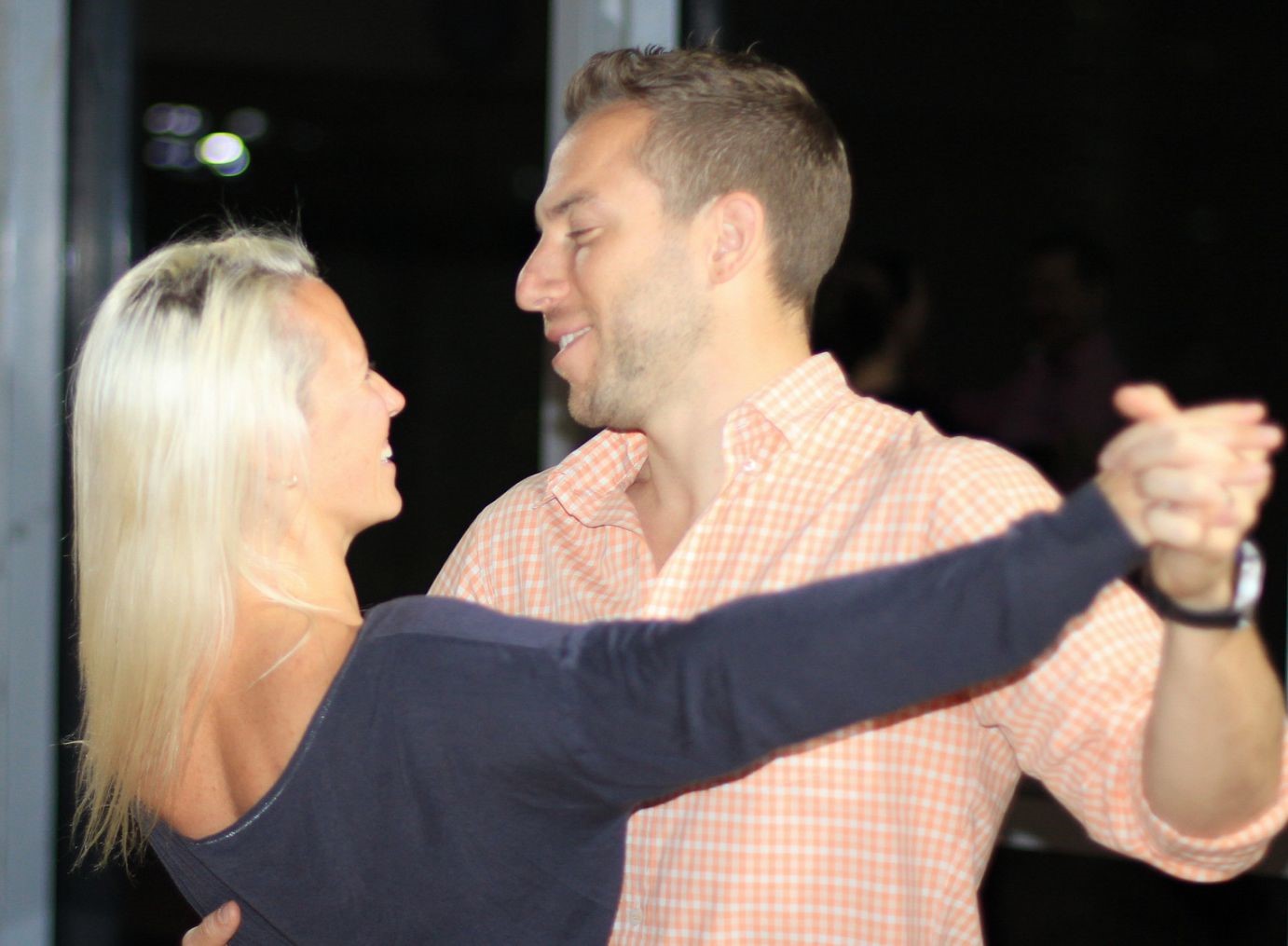 If you want to become a professionally skilled dancer or improve your skills, you must eventually just narrow your focus. Private Dance Lessons in Dubai are the only way to truly master the proper technique, from the exact angles and lines of your limbs to the way you respond to musical cues. If you are preparing for a very important solo audition, private instruction is absolutely essential in order to show judges your best possible performance.
A Private Instructor will work closely with you on a frequent basis. This one-on-one studio lets him/her or closely monitor your progress, identify specific mistakes, and correct your form.
Personalizing the Dance Learning Experience
It is important that Dancing turns out to be a fun and fulfilling way to express yourself. But years of intensive training can exhaust you. Thus, gradually slowing down your progress and diminishing the passion that makes good dancing great. While if you are stuck, you may consider personalized private instruction.
Conclusion
Both group classes and private lessons can truly bring about a change in your dancing abilities. However, if you are committed to growing as an individual dancer or studying dance on a higher level, private instruction will certainly become an essential part of your training regimen.